"Simplicity and exquisite attention to detail are achieved when our lives resonate with aesthetic integrity."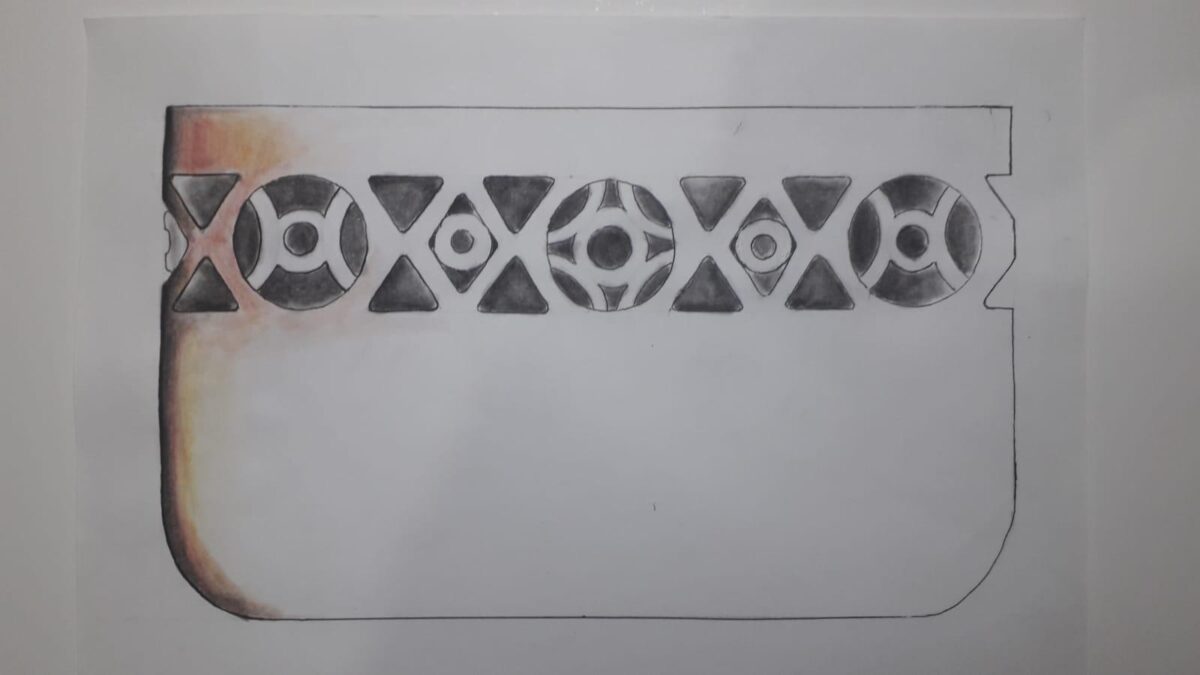 Bahari is an expression of this perfect state of mind. In the artistic tradition of Southeast Asia, Bahari captures this precise balance of beauty and utility, earthy and sacred, ancient and modern. Translated into the idiom of modern design, Bahari brings this uniquely calm and comfortable perspective to each home and living space.
Our Products
Bahari Products are handmade in Southeast Asia with materials that are abundant natural resources such as Mango Wood, Teak Wood, Palm Wood and Bamboo, etc. Our design concept utilizes these extraordinary materials in modern elegant design. By combining different materials and motifs, we create products with an exceptional look and unique appeal. All the pieces are functional and practical. Our lines concentrate on shape and muted color, reflecting serenity and calm, simplicity and attention to detail. Each piece is hand turned and crafted, thus every piece has its own character and requires the length of time and care of this handmade process.
Our Sensibility and Responsibility
As we source the raw materials to create these attractive products for our customers, we keep the needs of social responsibility foremost in mind. As the second generation working with wood and lumber, a core sensibility of ours is to behave in a an environmentally-sensitive and responsible fashion.
Our wood is from legitimate sources with certified sustainable forest management. Our teak trees have been harvested at the precise age to yield the highest return and the highest quality, minimizing waste product. Our bowls are from tree stumps that have been left in the ground and have gone unused by other furniture manufacturers. Their left-overs become your beautiful salad bowls. This is not at all a new practice for Bahari, but has been our custom since day one.
As a small company, we try to minimize our environmental footprint. We make recycling a habit for all staff, encouraging everyone to recycle consistently. For example, our sawdust ends up at a local decompost and fertilizer company. We encourage carpooling by offering accommodation or by hiring employees who live within a reasonable commute range. We strongly believe that a well-educated staff makes better decisions for our world, and so we invest in our employees by supporting them through higher education.
Terms and Conditions
North America
The initial minimum order is US$500, reorders are US$150. First order must be COD, Credit Card or Pro Forma. Restocking fee of 20% assessed for all canceled orders after two weeks. No cash refunds given-credit issue only. All merchandise shipped freight collect F.O.B. San Francisco, CA. All custom orders require a 50% deposit and delivery takes from 60-90 days. Delivery dates are approximate-no liability is accepted for delay in delivery. All efforts will be made to meet color and size specifications, however, all goods are handcrafted and small variations in color and dimensions are normal. All reports of damage or loss must be made to the delivering carrier with copies to Bahari. Any claims for defective items or shortage must be made in writing to Bahari within 3 days after receiving your shipment. All goods remain the property of Bahari until fully paid by buyer. Order will not be processed without valid resale license number
Asia
The minimum order is US$5,000/shipment. Less than minimum order subjected to US$300 surcharge. Terms of payment is T/T or L/C irrevocable at sight for order above US$20,000. 50% deposit required to process the order. Balance before ship. Turnaround time is 60-90 days. Port of Origin: Bangkok, Thailand. Occasionally, we do offer to consolidate your orders within Thailand at our facility. Bahari will also accommodate your special prepackaging needs as request for an additional charge.